1 year ago
58. Blasted by Bucky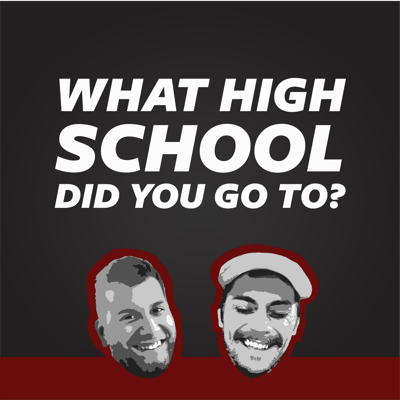 We reacted to the Cards getting absolutely dismantled by Wisconsin.
Topics include:
How concerned should fans be?
Lack of maturity and communications
Failures by DJ and Sam
The lack of shooters for ACC play
and of course celebrity tattoo artist Kat Von D
Follow Us:
Find out more at https://what-high-school-did-you-go-to.pinecast.co
This podcast is powered by Pinecast.