8 months ago
67. The One with the Chart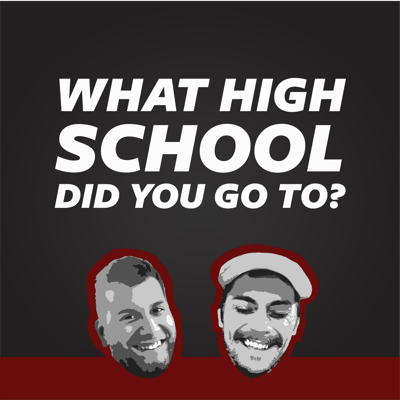 Chris and Gabe talk about yet another basketball game cancellation, how Malik Williams reinjury affects the roster for the rest of the year, a preview of the Virginia game, Aidan Igiehon, Donovan Mitchell and much more.
Oh and Gabe gets absolutely perplexed by a chart.
Follow Us:
Find out more at https://what-high-school-did-you-go-to.pinecast.co
This podcast is powered by Pinecast.