7 months ago
82. A Love Letter to Winston-Salem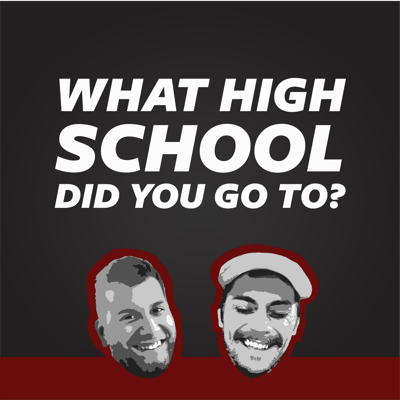 Chris and Gabe recap the Cards' win over FSU and breakdown the massive opportunity for a ranked win over Wake Forest. They cover the injustice of ACC tv scheduling, check in with the beginning of basketball practice and chat about (the lack of) gambling in Kentucky.
Follow Us:
Find out more at https://what-high-school-did-you-go-to.pinecast.co
This podcast is powered by Pinecast.