4 months ago
75. Return of the Bozich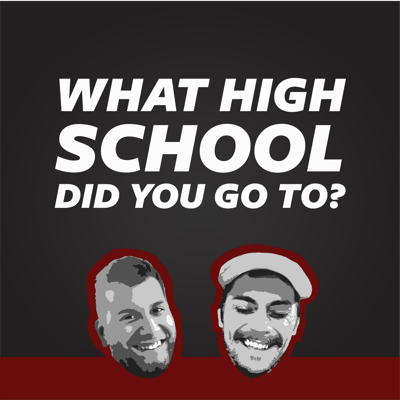 Chris and Gabe return to the pod to discuss Rick Bozich going weird on Never Nervous Pervis and Louisville's lack of pursuit on Milt Wagner's grandson DJ. They breakdown the latest on Marcus Carr and why he'd be such a big addition to the program. NLI is discussed and a brief look into the big week in Louisville & Kentucky politics.
Follow Us:
Find out more at https://what-high-school-did-you-go-to.pinecast.co
This podcast is powered by Pinecast.