1 year ago
56. Scott Satterfield's No Good Very Bad Press Conference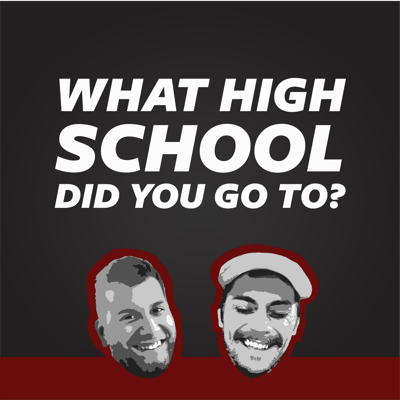 After hightailing it to Bowling Green to talk with South Carolina, Scott Satterfield has done just about everything wrong and the boys are here to talk about it.
Gabe and Chris break down just how bad his answers were during what should have been his clean-up presser. They also discuss the reaction from current team members and former Satterfield players. And give an update on the COVID situation in the Louisville men's team.
The show closes out with big ups for the Louisville women's basketball team and some questions from the fans.
Follow Us:
Find out more at https://what-high-school-did-you-go-to.pinecast.co
This podcast is powered by Pinecast.