6 months ago
84. State of the Fanbase 2021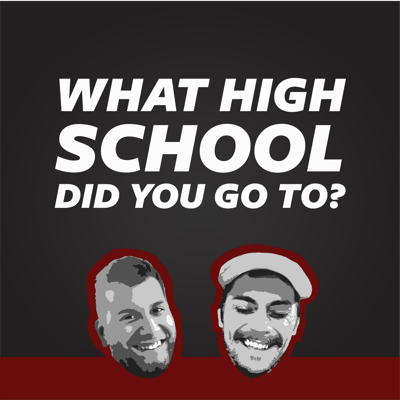 Chris and Gabe discuss Louisville fans' feelings as the football season rages on and basketball season starts. What of putting recruiting battles on fans? How does Vince Tyra factor into things? What will turn things around?
All of that and much more.
Follow Us:
Find out more at https://what-high-school-did-you-go-to.pinecast.co
This podcast is powered by Pinecast.