5 months ago
87. From Satt to Sparty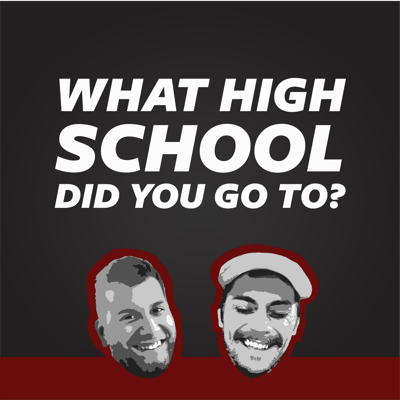 Chris and Gabe discuss the aftermath of Louisville's pounding by Kentucky, and the future of Scott Satterfield at Louisville. They also cover the extremely positive weekend from the basketball team and what to expect in the Big Ten/ACC challenge matchup with Michigan State.
Follow Us:
Find out more at https://what-high-school-did-you-go-to.pinecast.co
This podcast is powered by Pinecast.