6 months ago
71. UNC Coach Michael Jordan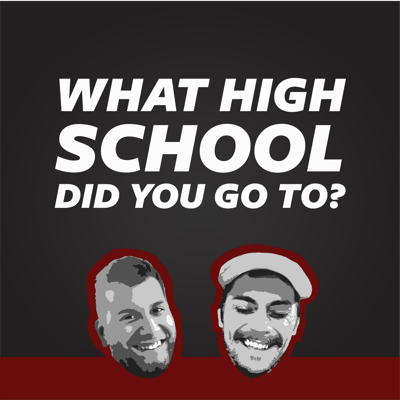 Chris and Gabe talk about Jarrod West's commitment to Louisville basketball and what it says about how the Cards plan to play next season. They also take another look at the landscape currently and where to expect the next transfer to potentially come from.
UNC decides to hire Hubert Davis mid pod and they they talk UNC and IU's coaching hires. As well as a Natty preview.
Follow Us:
Find out more at https://what-high-school-did-you-go-to.pinecast.co
This podcast is powered by Pinecast.