7 months ago
72. Locke it, Locke It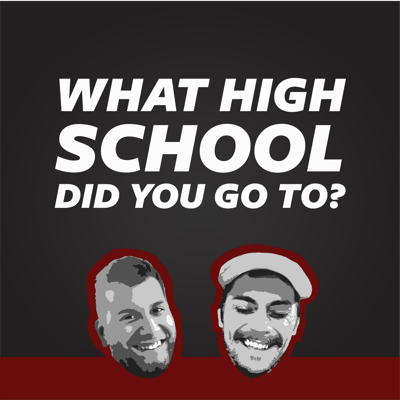 Chris and Gabe hit the mics to react to Noah Locke's commitment to Louisville basketball and what it means for the Cards' roster. They also look at the two decisions facing Carlik Jones and David Johnson and how the season impacted their circumstances.
Gabe also shares his experience at the Racing Louisville opener and the duo answer listener questions.
Follow Us:
Find out more at https://what-high-school-did-you-go-to.pinecast.co
This podcast is powered by Pinecast.