8 months ago
78. Satt's Big Adventure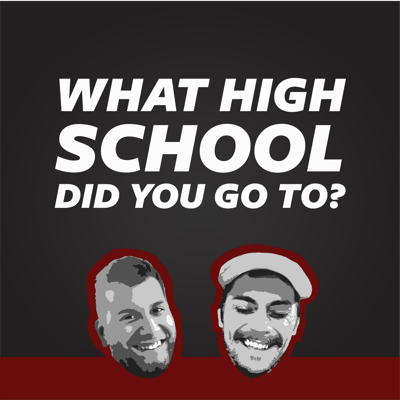 Chris and Gabe breakdown the upcoming football season, how they feel entering the year, what they're looking for and predict wins and losses for each game. They also discuss the aftermath of the Chris Mack suspension, COVID rules at Cardinal Stadium and the meeting with UofL basketball alumni.
Follow Us:
Find out more at https://what-high-school-did-you-go-to.pinecast.co
This podcast is powered by Pinecast.