1 year ago
61. The Ceiling Rises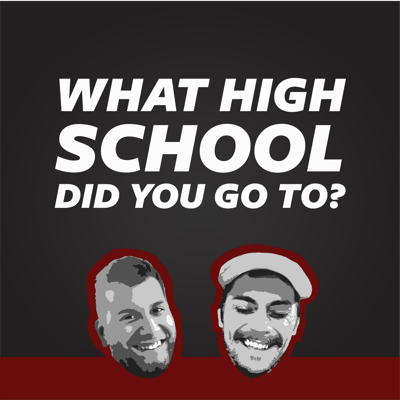 Gabe and Chris discuss Louisville's big win over VAH TECH topics include:
What the win means for the team's future
Jaelyn Withers' big moment
Quinn Slazinski and Samuell Williamson
The David Johnson ACC POY Train
Projecting future records for the ACC
We also talked about what happened Wednesday at around 40:00. If that's something you wanna skip I get it. But I hope you stick around and maybe our discussion helps.
Follow Us:
Find out more at https://what-high-school-did-you-go-to.pinecast.co
This podcast is powered by Pinecast.