4 months ago
92. Beginning of the End?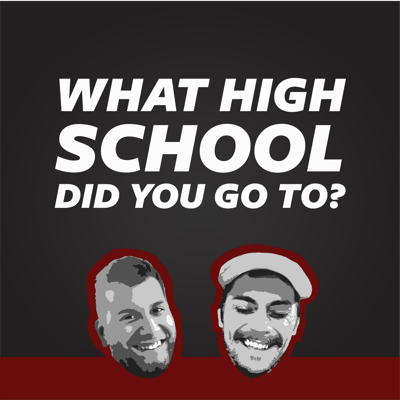 Chris and Gabe convene after Louisville stops the bleeding with a ho hum win over Boston College. They chat about how quickly things have gone bad for Chris Mack's squad, the likely road we're headed down and early thoughts on who could potentially take over. Other nonsense includes Craig Greenberg, the NFL & Critical Race Theory and of course the Kentucky Wildcats.
Follow Us:
Find out more at https://what-high-school-did-you-go-to.pinecast.co
This podcast is powered by Pinecast.