8 months ago
81. Old Yeller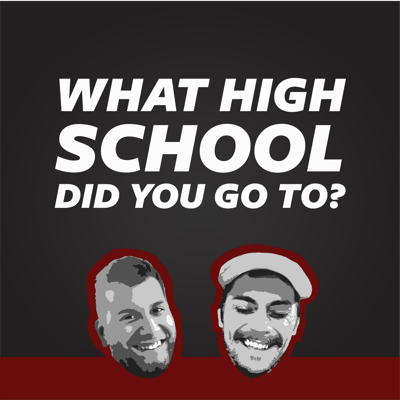 Gabe and Chris set the scene for Louisville vs Florida State, how they feel about Louisville's season so far and what a win or loss would mean. They recap Louisville Live and the big recruiting weekend for basketball. And spend some time discussing the last few days of tragedy in Louisville.
Follow Us:
Find out more at https://what-high-school-did-you-go-to.pinecast.co
This podcast is powered by Pinecast.