9 months ago
66. A Referendum on Chris Mack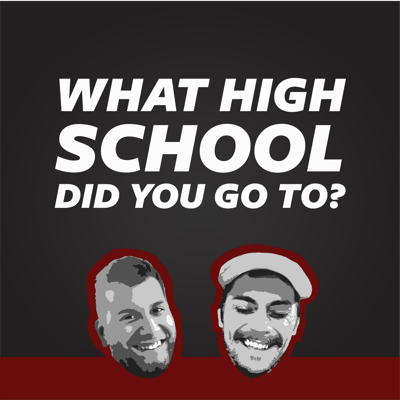 Chris and Gabe finally have basketball to talk about!
Topics include:
Louisville's critical win over Notre Dame
Fan reactions to the loss to North Carolina
The Chris Mack Video and state of the rivalry
CBB Media's creative use of the word blueblood
and much more...
Follow Us:
Find out more at https://what-high-school-did-you-go-to.pinecast.co
This podcast is powered by Pinecast.