3 months ago
83. A Louisville Basketball Preview: Part 1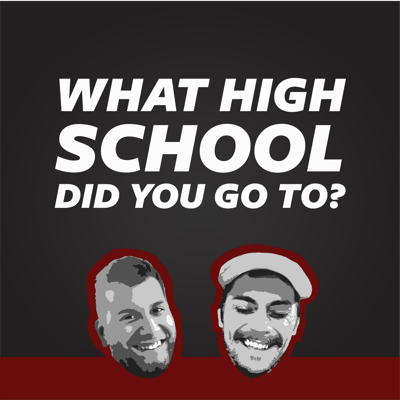 Chris & Gabe cover the media days Louisville has attended and the biggest stories coming into the season. Topics include Chris Mack with an edge, Sam Williamson's minutes, the point guard position, Jack Harlow shows and much more.
Follow Us:
Find out more at https://what-high-school-did-you-go-to.pinecast.co
This podcast is powered by Pinecast.