11 months ago
65. What Meterologist Do You Listen To?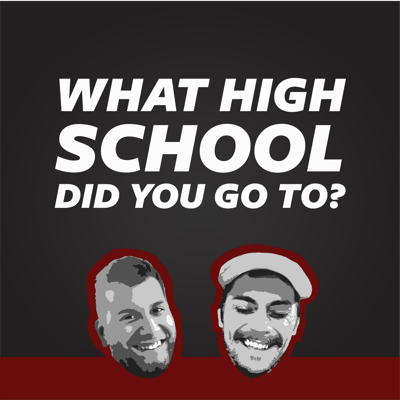 Chris and Gabe lament Louisville basketball's COVID woes but still find plenty to chat about.
What a second pause means for Louisville's season
Scott Satterfield not hiring an OC
Kentucky fans' reaction to yet another loss
and some fun and games with the meteorologist beefs...
Follow Us:
Find out more at https://what-high-school-did-you-go-to.pinecast.co
This podcast is powered by Pinecast.