1 year ago
59. The Most Important Kentucky Game in Recent History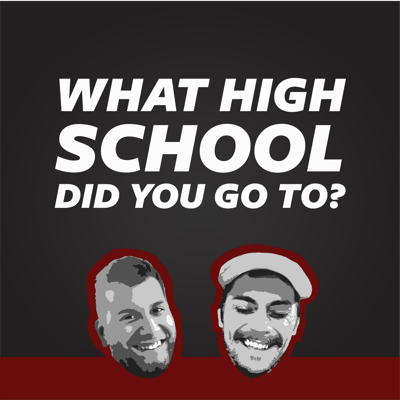 It's here...the most important game of the season and the one we always dread.
Chris and Gabe cover the Kentucky game from front to back. Come for why this is the most important Battle of the Bluegrass in recent history and stay for Hard Rock Cafe talk.
Topics include:
Recap of the win over Pittsburgh
Why Louisville fans can't get pulled into BBN's narratives
How the Cardinals front court is the key to the game
The breakout candidates for the game
And of course the Dominique Hawkins Memorial Award finalists
LISTEN
Attn: we're doing a twitch after the game ends Saturday! www.twitch.tv/whathighschool
Follow Us:
Find out more at https://what-high-school-did-you-go-to.pinecast.co
This podcast is powered by Pinecast.