8 months ago
68. The Louisville Cardinals presented by Riverlink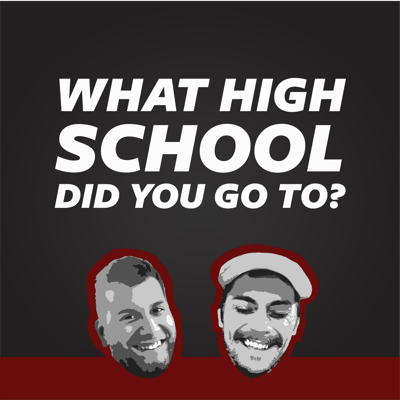 Chris and Gabe commiserate another tough Louisville loss in the ACC Tournament. Discuss the growing issue of COVID in the post-season and how to feel about the problem as fans. There's another discussion of Chris Mack's tenure at Louisville and what to look for in the days ahead on the bubble.
Also we answer some spicy questions! Listen up.
Follow Us:
Find out more at https://what-high-school-did-you-go-to.pinecast.co
This podcast is powered by Pinecast.