1 year ago
57. Madison Madness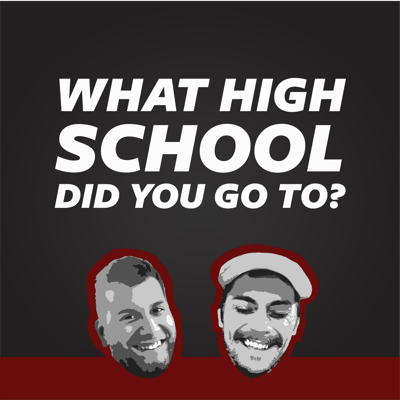 Chris and Gabe get in a quick pod to preview Louisville's return to basketball and a trip to Madison, Wisconsin to face the Badgers in the ACC-BIG 10 challenge.
The two discuss the keys to the game, the team coming off COVID pause, most important players and much more.
Follow Us:
Find out more at https://what-high-school-did-you-go-to.pinecast.co
This podcast is powered by Pinecast.