4 months ago
90. New Year, Same Pod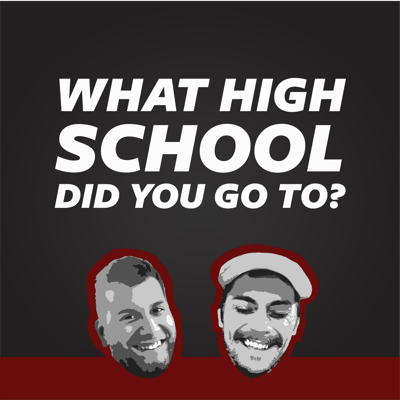 Chris and Gabe return from the holiday hiatus to discuss an eventful period for Louisville basketball and football. They discuss the Cards' recent form in hoops, expectations for the near term and the weakness of the ACC. Other topics include a football reset, Andy Beshear's big fundraising haul, Indy getting mad at Louisville and much much more.
Follow Us:
Find out more at https://what-high-school-did-you-go-to.pinecast.co
This podcast is powered by Pinecast.