6 months ago
74. Dino is in Deep and McMains Madness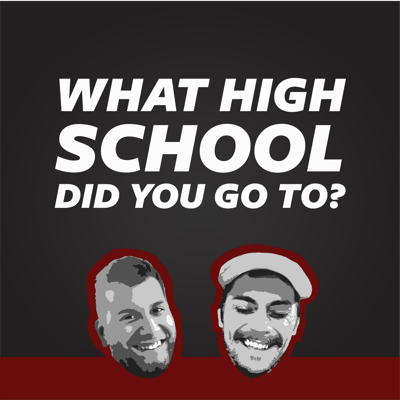 Chris and Gabe took to Twitch to talk about the big news...former Louisville assistant Dino Gaudio charged with extorting Chris Mack and UofL after his contract wasn't renewed. The duo break down the events, talk through the statements and discuss the potential impact. They also explore the hire of Ross McMains to the Louisville staff and what his offense would potentially look like.
Follow Us:
Find out more at https://what-high-school-did-you-go-to.pinecast.co
This podcast is powered by Pinecast.