1 year ago
55. NCAA/COVID Emergency Pod!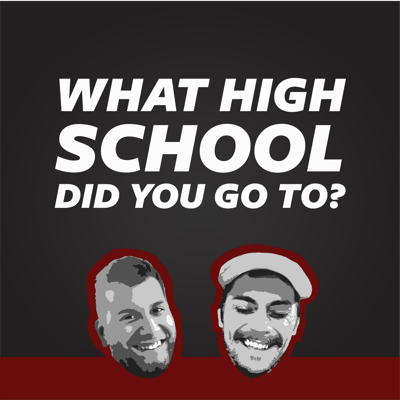 Chris joins Gabe from a Bozeman, MT parking lot for a quick emergency podcast about the news that Louisville has received a response to their response to the Notice of Allegations for the Brian Bowen Scandal.
The boys prognosticate what it means, why Louisville may not be releasing the deets now and Gabe offers some VERY VERY CAUTIOUS optimism.
The team shutdown due to a positive COVID test is also discussed and where the team can go from here.
Thanks for listening!
Follow Us:
Find out more at https://what-high-school-did-you-go-to.pinecast.co
This podcast is powered by Pinecast.